Surprise...Here's a new single!!!
With our full-length album due to be released exactly two months from today, we couldn't wait any longer to share one of the tracks with you!!! Please stream, share, download, or contribute...it's yours to do with what you want!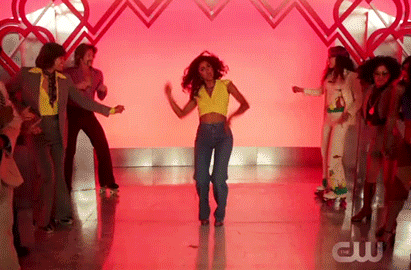 This song, "City," is off our upcoming album, "You're Not Gone." The full album will be released online and at Bull Moose on July 7. It was written, recorded, and edited by us, mixed by Nathan Sabatino (Loveland Studio, Joshua Tree, CA), and mastered by Alan Douches (West West Side Music, New Windsor, NY).
The beautiful artwork is "Carré" by Don Voisine (used courtesy of the artist and McKenzie Fine Art, NY, NY).
We hope you like it...let us know what you think!
Cheers,
Tyler & Patia
PS - Don't forget to check us out at the upcoming All Roads Music Festival in Belfast on Saturday 5/20! ✌